As the fall air becomes more crisp, it's time to transition from your summer wardrobe to embrace cozy and stylish fall fashion. Whether you're a fan of layers, trendy accessories, or statement pieces, we've curated a collection that will keep you stylish and warm throughout the season.
Make a statement with fall's must-have wardrobe essentials: 
Muted colors

Leather (the motorcycle jacket is back, but not like your last one)
Floor length coats
Lady-like (especially bags, opt for a more refined, classic look)
Oversized and Tailored (mixing and matching, the right way)
Blue denim
Blackish denim
Clean denim (no holes)
Slingback heels and pumps
Silver shoes
Big blazers
Cropped jackets
Muted Color
Lady-Like 
Cropped Jacket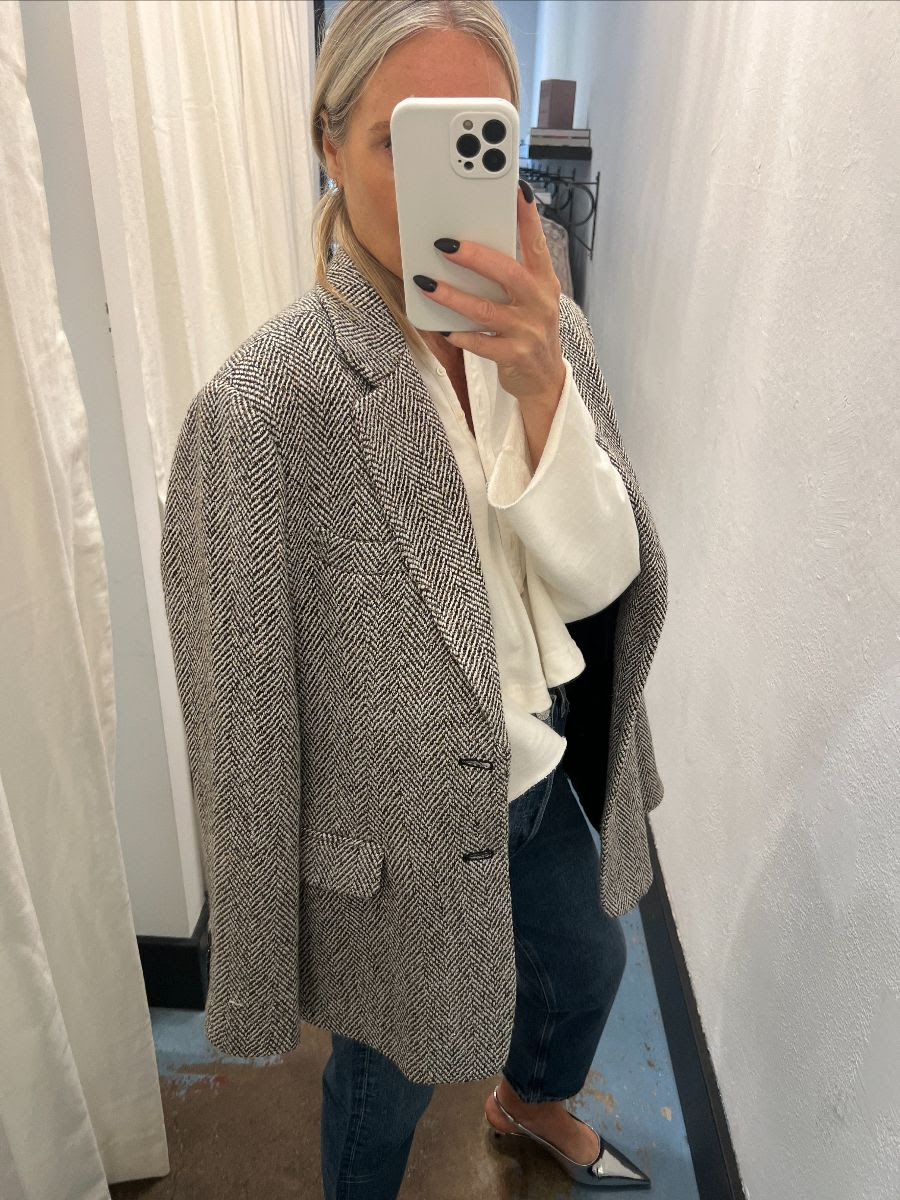 Stay stylish and warm with fall's fashion statement pieces 
Every season brings its own set of must-have pieces, and fall is no exception. Think long floor length coats, big oversized blazers, and silver pumps and heels. These statement pieces are not only fashionable but also functional, ensuring you look your best while staying warm.
Personalized assistance for your perfect look
At Bluebird Boutique, we understand that everyone's style is unique. That's why we offer personalized assistance to help you create the perfect fall wardrobe. Whether you prefer an in-store visit, where our fashion experts can guide you through the latest arrivals, or personalized assistance at home, we're here to make your fall fashion experience as enjoyable as possible.